Having showed at LA Fashion Week as a swimwear designer and stylist, I've been awaiting the biggest round of Fashion Weeks in the world for Fall 2014.
I was recently asked my 2014 fall fashion predictions for these upcoming Fashion Week runway shows in New York, Paris, and Milan. Not to mention many other cities popping up with their own Fashion Weeks to display the talents of local talented designers. I thought this was an interesting question, so here are my fashion predictions for FW14:
1. I believe we are going to see a use in unconventional materials that create volume and shape. This will include
3D Fashion Printing
:
2.There are companies coming out with "fabric" made of actual stone, wood, etc. that are simply amazing. You won't believe your eyes.
3. You'll also see 3D printed garments and accessories, in addition to high contrasting neons and dark colors.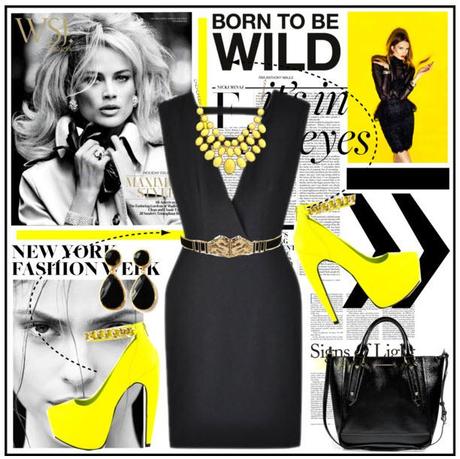 4. Prints are veering towards panels versus repetitive prints, so we'll see some very intricate pieces in that regard.
5. Lastly, the pendulum in pants and leggings is swinging back from form fitting and skinny jeans to bell bottoms and flares, so be on the lookout.
Wishing all designers for FW14 shows throughout the world the best of luck on the runways!

Fashionably Yours,
Joanna